Why choose us?
iLipa Payment Gateway is integrated with most of the payment providers it gives you the freedom to choose any mode of payment which is convenient to you. It has reporting tool for giving daily, weekly, monthly, yearly reports of all your payments to the pinpoint details.
Simple
iLipa is the easiest way to pay and get paid! We offer a multitude of payment options to make your life easier.
Fast
The technologies behind this system have been optimized to operate at high priority and very fast speed.
Secure
Your safety is our top priority. We make sure our customers are able to process payments securely with the utmost peace of mind.
We have the best online payment services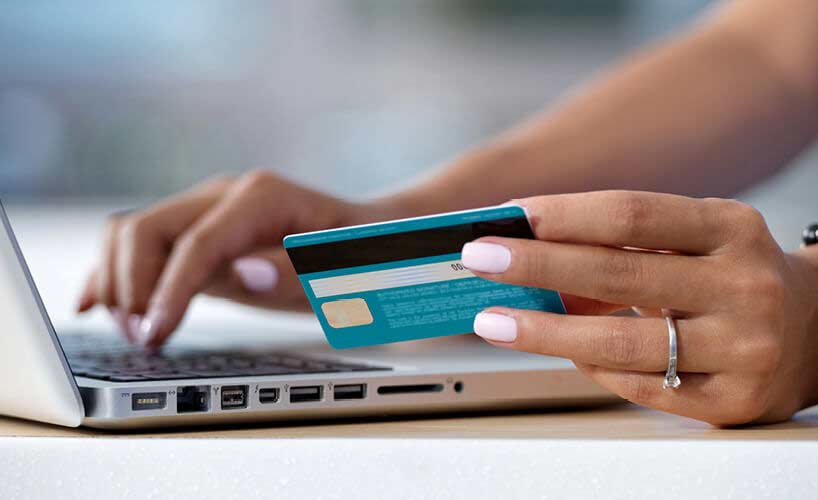 Product & Services:
Business to Customer.
Customer to Business.
Business to Business.
Utility Payments.
Reporting.
Surveys.
Other value Adds.
how does it work?
create account
It takes just a few minutes to create a iLipa wallet and bring all your payment details together in one place.
make payments
Stay in control with simple, secure and quick payment methods.
withdraw funds
Move funds from iLipa to your mobile wallet or bank account instantly.
---
there's no time like the present, so get started
---